Insurance solutions for foreign guests in austria and the diplomatic corp
… no one wants to suffer the losses or damage caused by an accident, illness or other unforeseen incidents – but, unfortunately, they cannot always be avoided! Good insurance coverage provides the necessary security to survive such situations while protecting us from excessive, financial risk
Our work in the field of diplomatic insurance has been officially recommended by
Austrias Ministry of Foreign Affairs.
"Why do I need an insurance broker? I already have a consultant with the insurance Company!"
Have a look at our Services to see the difference:
independent advise
our advise is completely independent from individual insurance companies
objectivity
we provide daily comparisons of different insurance providers
assistance and help in case of claims
we offer assistance and advice when a claim is filed
high quality of advice
a broker's high level of expertise is subject to strict regulatory checks
no extra costs for the customer
the insurance broker is paid directly by commissions from the insurance companies – with no extra costs for the customers, despite all the benefits
our car insurance solutions:
Our service includes:
creating best-price-offers for the diplomatic service
advice in matters relating to tax exemptions for diplomatic vehicles
ordering diplomatic number plates
official registration of diplomatic vehicles
our medical insurance solutions:
"…your most valuable asset – your health"
We provide full medical insurance plans for diplomats as individuals as well as groups and organizations.
"… Our Special tariff for "foreign guests in Austria"
fully corresponds to the requirements of Austrian Authority for obtaining Schengen-visa and is also applicable for domestic house staff of diplomates PHA"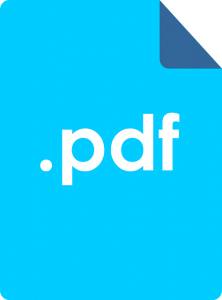 Medical insurance for foreign guests in Austria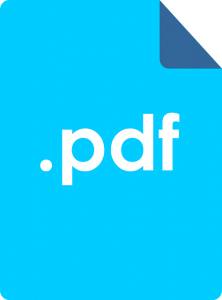 CLAIM FORM for the medical insurance for foreign guests in Austria
our property insurance solutions:
Contents insurance covers your home contents against loss or damage by theft or attempted theft, fire,explosion, storm, lightning or damage caused by water leakage.

A private liability insurance is automatically included. We have the fitting offers for your individual needs.